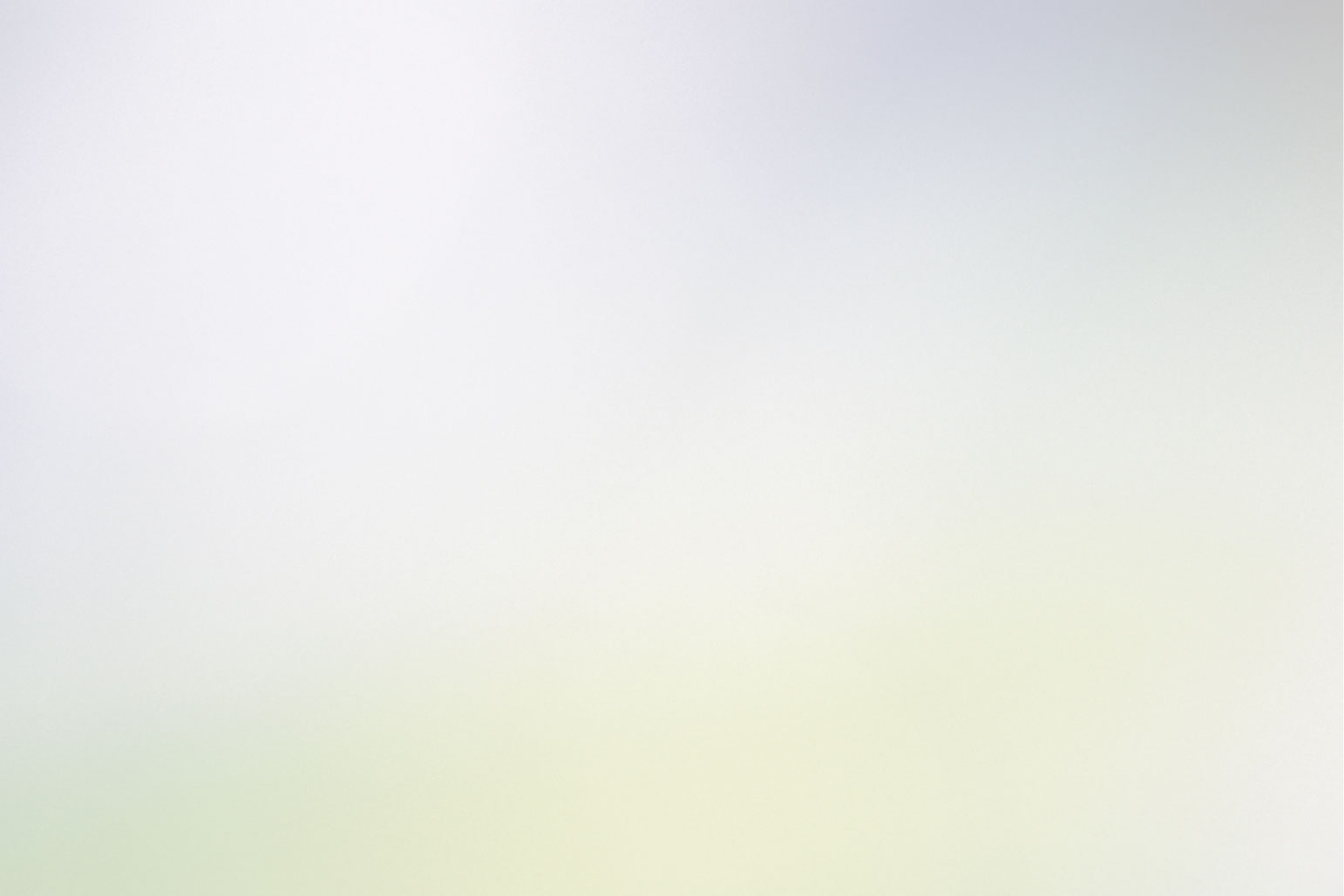 How Isaac got His Game Back
Isaac was an active member of the US Armed Forces and enjoyed his free time hanging out with friends and playing sports. Unfortunately, his addiction to alcohol soon robbed him of almost everything he had.
Where Cami got her Beat Back
Cami is an active mother and grandmother, living in Layton, who enjoys spending time with her family. Earlier this year, Cami suffered a heart attack at home, in the middle of the night in her home.
Where Courtney's Kids Were Cared For
Courtney is the mother of four active girls. When one of her daughters was sick, she said "take me to Ogden Regional." Where the care her daughter received in the pediatric unit made being in the hospital about as easy as it could be
Where Tawnie had her twins
On a routine visit, Tawnie ended-up needing an emergency delivery for her twins. Tawni didn't have any family there, but a nurse at Ogden Regional stayed after her shift to stay with Tawni and make sure she was okay.
Where Bert Got Back on his Bike
Eight years ago, Bert was in a cycling accident and began suffering from debilitating hip pain, which was keeping him from doing the things he loves. He decided to undergo double hip replacement surgery to regain his life.
Where Steve Saved His Knee
After a lifetime on the slopes, Steve's knees where not the same. After undergoing two previous surgeries without relief, Steve found a solution at Ogden Regional, in a total knee replacement.