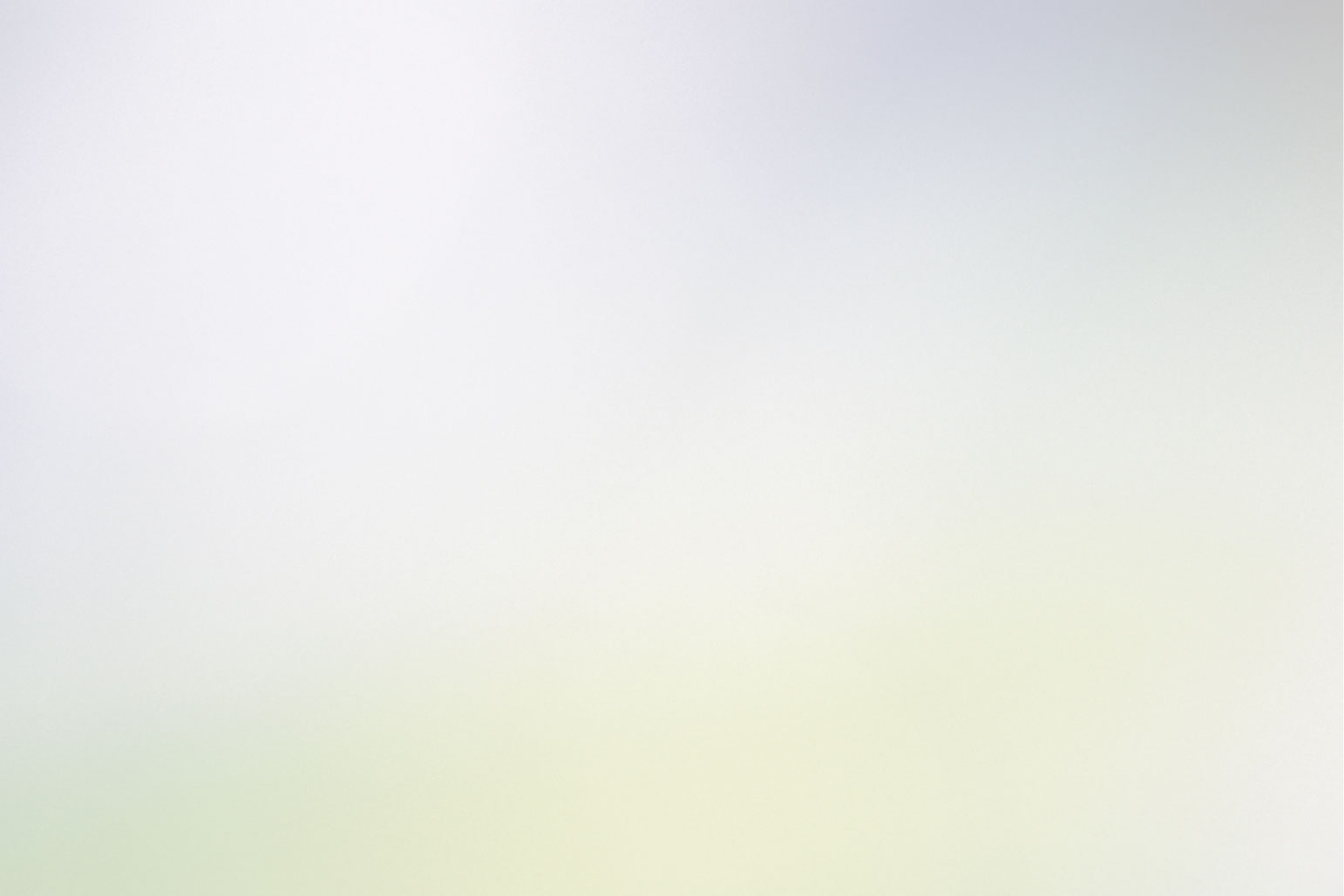 How Isaac got His Game Back
Isaac was an active member of the US Armed Forces and enjoyed his free time hanging out with friends and playing sports. Unfortunately, his addiction to alcohol soon robbed him of almost everything he had.
Where Cami got her Beat Back
Cami is an active mother and grandmother, living in Layton, who enjoys spending time with her family. Earlier this year, Cami suffered a heart attack at home, in the middle of the night in her home.
Where Courtney's Kids Were Cared For
Courtney is the mother of four active girls. When one of her daughters was sick, she said "take me to Ogden Regional." Where the care her daughter received in the pediatric unit made being in the hospital about as easy as it could be